Storyteq

helps you to evolve your large-scale creative testing. You can:

 

 
Optimise content
at a click
Know your audiences by testing at scale
Gain visibility on campaigns
The challenges of trying to A/B test creative assets at scale are
impacting
your teams
Marketing teams need to measure the performance of brand campaigns, but they cannot always track the usage of their content easily in one place, especially across different regions and markets. With little evidence supporting where to best place budget and resource, there can be sometimes a waste of both.   
For creative teams, it's equally frustrating. They are overworked trying to manually create the volume of content necessary for worthwhile testing. However, that hard work can be scrapped quickly if the content fails to perform. With better predictions, decisions could be more wisely made on what content to produce.
Creative teams are both exhausted and uninspired, seeking more fulfilling work elsewhere
One-size-fits-all creative output is failing to engage audiences
Gaining any insight is slow when testing ad variations manually
Human resource and budget are wasted on campaigns that are not backed by evidence
Ad hoc solutions such as adding headcount mean the problem repeats itself
Companies are not hitting their bottom line 
Discover more about your audiences by tracking the performance of a high volume of ads
Optimise content at a click
If the lack of scalable content is stopping you from testing a large volume of creative assets…
…use the power of Creative Automation and dynamic templates to generate multiple variations of premium video, HTML5 banners, statics and print. Build these templates to leverage contextual retargeting with Dynamic Creative Optimization.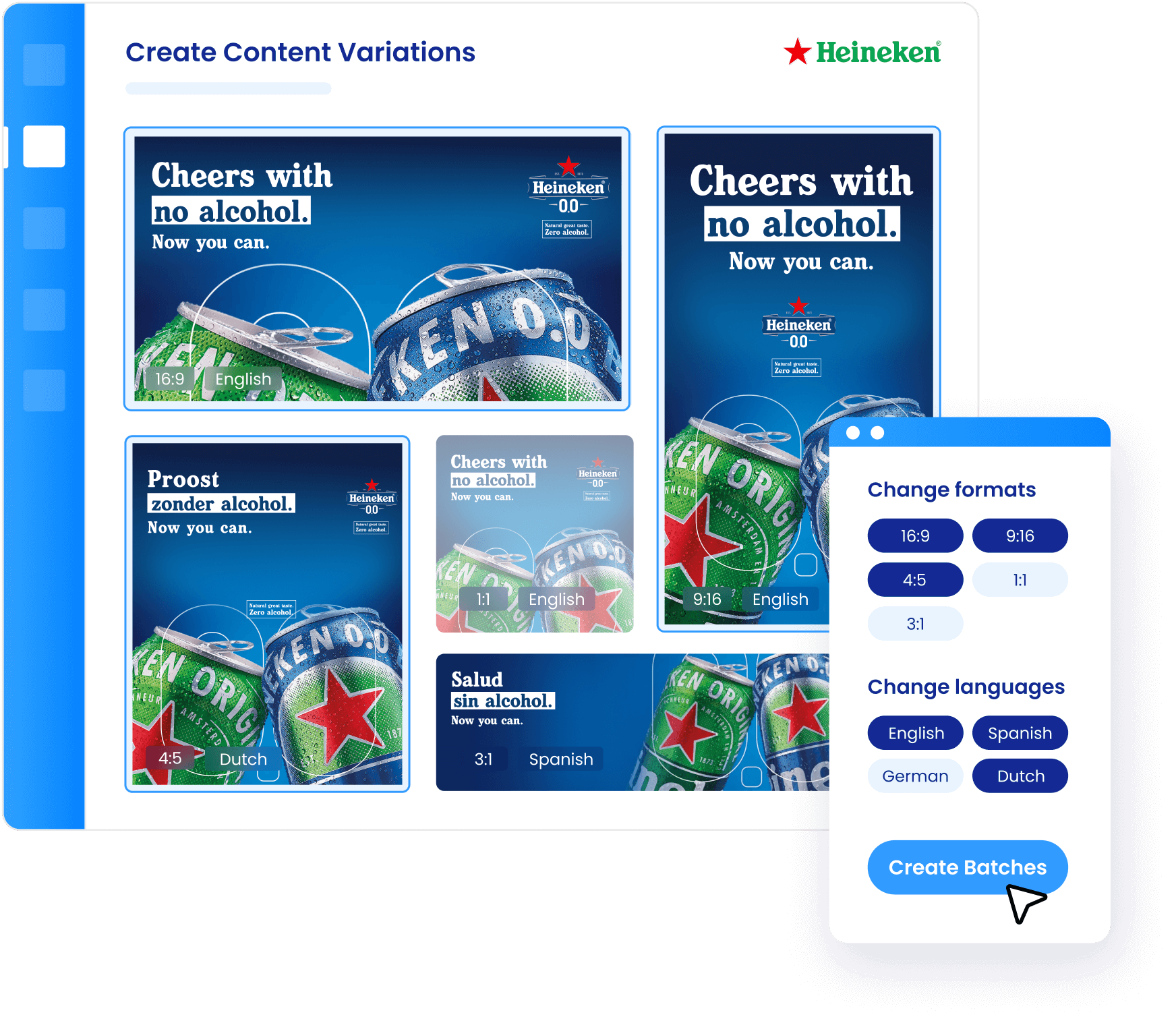 Know your audiences by testing at scale
If testing assets one by one is too time-consuming but it means you are failing to reach some audiences… 
…produce batches of infinite creative assets and upload these directly to an unmatched number of integrations to deliver and test across multiple audiences. 
If you don't have enough manpower or creative people on staff to power the Creative Automation engine which will produce the volume needed for A/B or multivariate testing…
…take advantage of Storyteq Platform Services who can fully operate your platform for you, or simply work elbow to elbow with your existing creative team.  
W

e have created creative testing efficiencies for these teams:

 

  
Voodoo is one of the world's largest hyper-casual games publishers releases multiple games a year.  
They chose Storyteq's template-powered automation platform to produce more ads, faster, and without having to hire more people.     
Having easy access to a dashboard indexing the entire ad library helps the team ensure that no combination of elements or specific variation has been forgotten when testing best-perfoming ad creatives.
150
available games worldwide
300 million
active monthly users
3.7 billion
app downloads worldwide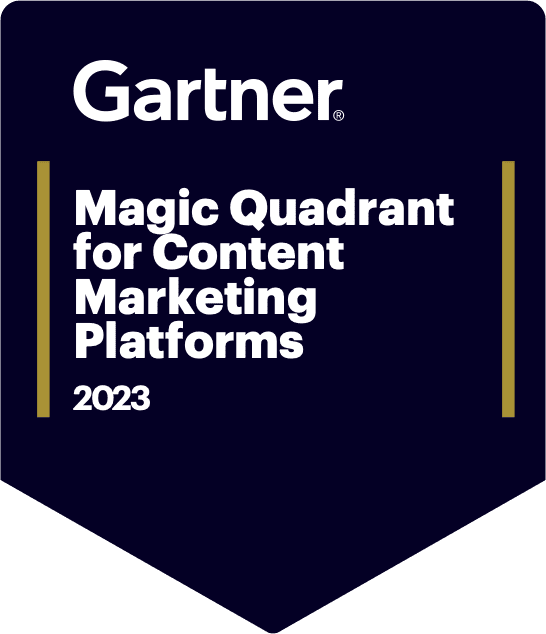 Want to gain creative production efficiencies to meet the content demands of today?
Use the power of dynamic templates to produce creative content at scale and Brand Portals to empower your marketers with ready-to-use on-brand content.