Storyteq

hel

ps you

to

meet the needs of local audiences while meeting the needs of all your teams.

You can:
Maintain brand consistency  
Get visibility on campaigns  
The challenges of localising content at scale are impacting your cross-regional teams
Physical and organisational silos equal inefficiencies when it comes to localising content in a brand-consistent way. Sometimes multiple avenues are used to communicate and collaborate, further compounded by a lack of one source to determine what is to be done and with what creative assets. Cue an exhausting and needless back-and-forth between marketing teams in different regions.
For creative teams, more and more campaign content from head office needs localisation. The recurring low-level task of adapting or recreating this content is something creative minds are repeatedly tasked with, even though it is the antithesis of creativity. 
Complex collaboration processes can lead to off-brand content or campaign delays
None of the campaign assets stored in a brand's central DAM system are usable in other markets
Quality of creative output is hard to control across markets
The brand's essence varies per region, confusing customers
One-size-fits-all creative output is failing to engage audiences
S

trengthen your brand identity locally,

regionally

and globally
Localised, personalised campaigns at scale.
It's no secret that customers are demanding more content, that's more relevant to them, at a faster pace than ever before. Storyteq intelligently interprets your customer data to automate the production of tailored marketing assets at scale, driving real engagement and significant revenue.
Fully customisable
print-ready templates.
Keeping print content on brand in your individual markets, franchises or stores is easier than ever. With pre-approved, fully customisable and reusable dynamic templates, you (or your local marketing teams) can create Point of Sale (POS), brochures, banners, invitations – knowing that brand compliance is guaranteed.
If your local markets are still exhausted as they're lacking the in-house capacity to localise on-demand templates from Brand Portals…
…take advantage of Storyteq Platform Services who can fully operate your platform for you, or simply work elbow to elbow with your local creative teams.
We have created localisation efficiencies for these teams and production process setups

:

 
Heineken sponsors multiple large events around the globe. Not only do they need the advertising for events, but there is packaging, retail and Points of Sale to think about as well. In 28+ languages. 
Global brand playbooks in Storyteq Brand Portals ensure Heineken campaign guidelines are always 100% up to date.    
Heineken now focuses on building strong concepts and turning these into master templates with dynamic fields for instant localisation.
40%
overall cost reduction
10k+
digital assets generated from templates
ŠKODA needs to keep consumers engaged in a growing number of markets and on a multiplying number of channels. When it comes to planning and executing strategic local marketing for their 128 retailer sites, no corners can be cut to achieve the nuance needed to ensure relevant campaign content.
Their creative assets are now easily briefed and reviewed using Storyteq's local marketing technology. Brand Portals grant them total brand control across every dealership and promotion because approved content is stored here and ready to adapt as needed.
80k
localised assets annually
100k
dealership marketing requests per year
2.8k
marketing plans created in one year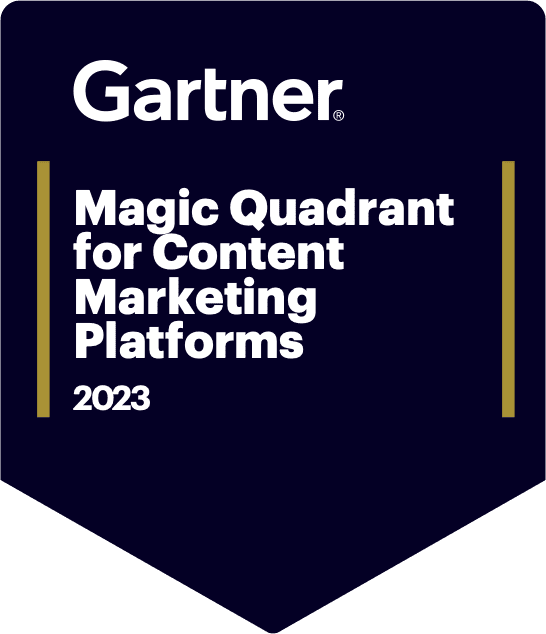 Book your 30 min meeting today
Fill out the form and one of our reps will be in touch within 24 hours.
Want to A/B test a high volume of creative assets?
Use the power of dynamic templates to produce batches of creative content and leverage this volume to test the effectiveness of your campaigns.