All your content, for every channel, from one platform.
Get the power of Creative Automation.
With Storyteq, you can automate your video, digital and print production, delivering world-class creative content while eliminating repetitive (and costly) manual processes.
Full digital campaigns delivered in seconds.
From banner advertising to social media statics, rapidly generate and scale your digital marketing with Storyteq. That means no more back and forth with your creative production teams modifying assets for different formats. Simply create thousands of brand-compliant assets in seconds, and then distribute them instantly across every channel and market.
Fully customisable
print-ready templates.
Keeping print content on-brand in your individual markets, franchises or stores is easier than ever. With pre-approved, fully customisable and reusable dynamic templates, you (or your local marketing teams) can create Point of Sale (POS), brochures, banners, invitations – knowing that brand compliance is guaranteed.
The next evolution
in image creation.
We're leading the way in the development of fully brand-compliant generative AI, meaning marketers and creatives alike can use this revolutionary technology with confidence. AI Studio allows users to intelligently place products into any environment; remove, build or expand backgrounds; add photo-realistic shadows and lighting; and even increase image size without losing quality.
Unlock the power of Creative Automation.
Automate content creation

 
Produce thousands of marketing assets in seconds from a single template.  
Free your creatives from tedious manual amends through automation.
More content created in less time, without increasing resource. 
Personalise & localise content
Intelligent use of customer data to create hyper-relevant marketing assets.  
Increase efficiency & collaboration

 
A single system of record for all your teams, partners and agencies. 
Dynamic templates guarantee full brand compliance in every market. 
Want to know why these
brands love Storyteq? 
"200 of our man hours were saved in two weeks."
– Mentos
 
"We created 6,000+ ads in three months, saving 550 days production time."
-Voodoo
 
"As it's fast and easy to create variations, so we can now test 20 ads at a time. The process is so self-explanatory."
– Bwin 
"We reduced our creative production costs by 40%."
– Heineken
"The After Effects plugin is for me the star. It's intuitive, easy to learn and complex enough to do some great things."
– Pokerstars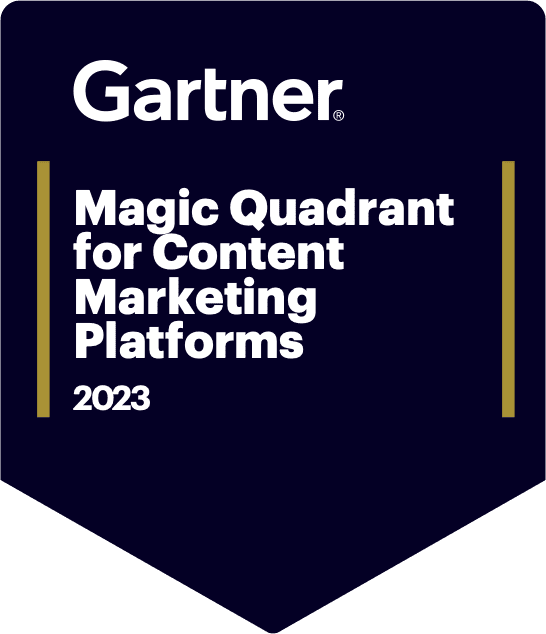 Our Creative Automation platform empowers you to produce more content, faster than ever before, and then get it live across every channel and every market in just a click.