Future-proof your operations
with Creative Automation.
Save time. Save money. Stay ahead of the curve.
Storyteq is changing the game for creatives, marketers and agencies across the world, enabling them to scale creative production, eliminate repetitive tasks and engage more customers with localised, personalised content.
Creative Automation
for Creatives.
Storyteq gives creative teams the ability to generate thousands of on-brand assets for every format, size, channel and market in a matter of seconds – a huge time saving compared to previous manual processes. Avoiding these repetitive production tasks means creatives are free to focus on telling the compelling stories that drive engagement and keep your brand ahead of the curve.
Creative Automation
for Marketers.
Tired of going back and forth with your creative production and studio teams to make small, manual amends to your content? Marketers now have the power to self-serve localised, personalised campaigns quickly and easily from pre-approved creative templates, meaning you can deliver more high-quality marketing content, in less time, for the same budget.
Creative Automation
for Agencies.
Delivering outstanding creative for multiple clients isn't easy, particularly with customers demanding increasingly localised, personalised content. Go from reactive to proactive with Storyteq, delivering a competitive advantage through automated, high-volume content creation that improves your speed to market while setting up your agency to be sustainable, scalable and totally future proof.
Empowering human
ingenuity through AI Studio.
We still believe that human brilliance is irreplaceable in the creative process – AI Studio is one of the tools we use to help unlock it. With its ability to take comprehensive art direction, you're still in full control of your content, but now you don't have to worry about the tedious manual production tasks that used to dominate your time.
Unlock the power of Creative Automation.
Automate content creation

 
Produce thousands of marketing assets in seconds from a single template.  
Free your creatives from tedious manual amends through automation.
More content created in less time, without increasing resource. 
Personalise & localise content
Intelligent use of customer data to create hyper-relevant marketing assets.  
Increase efficiency & collaboration

 
A single system of record for all your teams, partners and agencies. 
Dynamic templates guarantee full brand compliance in every market. 
Want to know why these
brands love Storyteq? 
"200 of our man hours were saved in two weeks."
– Mentos
 
"We created 6,000+ ads in three months, saving 550 days production time."
-Voodoo
 
"As it's fast and easy to create variations, so we can now test 20 ads at a time. The process is so self-explanatory."
– Bwin 
"We reduced our creative production costs by 40%."
– Heineken
"The After Effects plugin is for me the star. It's intuitive, easy to learn and complex enough to do some great things."
– Pokerstars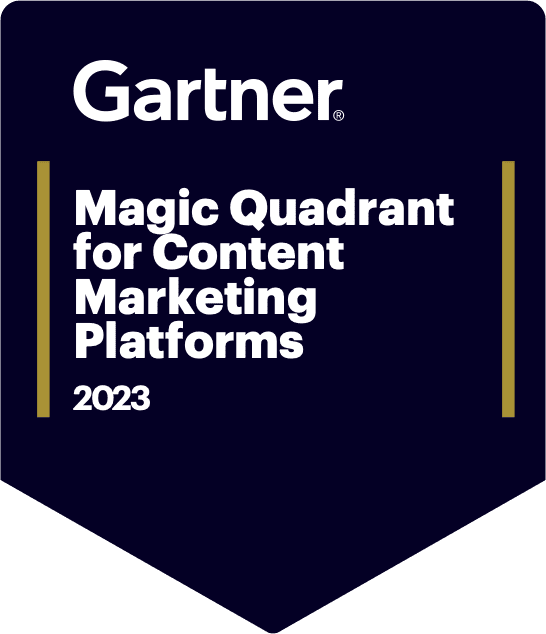 Digital, video & print automation.
From social media imagery to premium video and store point of sale (POS), create and scale thousands of assets instantly, in any size and format, with full brand compliance guaranteed.